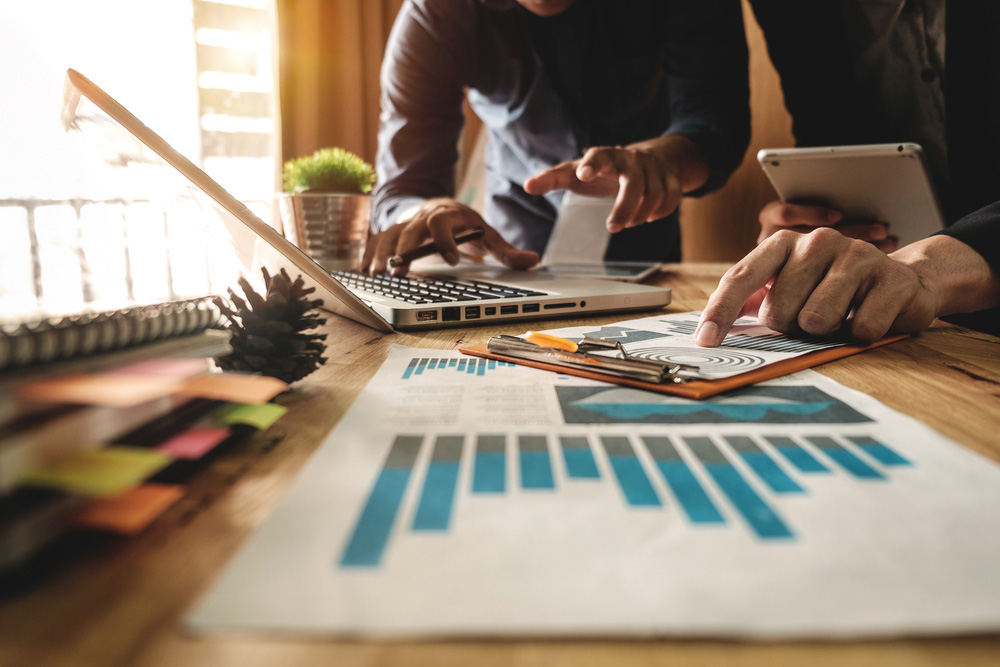 National & International Full Service Marketing Agency
Based in Dallas, Texas, The Time Group is a full-service, turn-key marketing agency for your Social Media, Web, Email and Direct Marketing needs. For 25 years, we have delivered results by providing personal service to our local, national and international clientele
WHO WE ARE
We believe in investing in the long term success of our clients by helping them navigate the rapidly changing marketing landscape.
We are committed to create a significant and sustainable social media impact that produces value for our clients and the community.
See Our Story
Around the Country and the World
Make an Impact Locally, Regionally and Internationally











The Time Group has been an incredible and selfless partner. We are extremely appreciative of all they do and now for this incredible offer to assist Texas Restaurants with their extensive creative resources.

Emily Williams Knight

CEO, Texas Restaurant Association
At Texas de Brazil, we are humble and grateful that our partner, The Time Group, has been working around the clock to help us through this unprecedented time. Their fast turnaround has allowed us to drive traffic through social media and email campaigns.

Hannah Thompson

Texas de Brazil
The team at The Time Group has done an exceptional job of staying ahead of the curve. Their timely messages have enabled us to connect with our Guests via email and texting campaigns keeping them apprised of modified business practices, hours of operation and special promotions.

Mark Davis Bailey

The Original Pancake House DFW
Thank you so much for facilitating the incredible event yesterday. I can't say enough about your team's ability to raise funds. I have no doubt that we'll hit our goal this year.

Jon Foxman

FSFMI
I cannot thank The Time Group enough for your time. Thanks to your one on one guidance, we solved our marketing challenges and can't wait to have your team do our E-magazine.

Ann Smith

Children's Choir
The Time Group has been our marketing firm for over 13 years. In that time, we have consistently grown our revenues by utilizing unique and creative concepts developed by The Time Group. They think outside the box, listen to us and return with incredibly effective campaigns.

Melanie Senter

Surry Telephone
"The Time Group has been a strategic partner with Telispire for over 13 years. Their team is integral to the support we provide our members in marketing, advertising, public relations and social media.

Nicholas Aldi

Telispire
We are a creative agency with a passion for design & developing beautiful creations. We've had the privilege to work with some of the largest names in the business and have established a reputation for always bringing innovation to the table with every project.